In the 1800s, The University of London began its education in London as a city centre. Approximately 35 thousand students are educated within it. The majority of these students are foreigners. Students from around 150 different countries of the world are educated. Today, it is among the top 20 universities in the world.
At University of London, there are many undergraduate, Master's and doctorate levels. However, the major departments within the University are medicine, science and law. The average annual cost of studying at the university is around £20,000.
The University of London is a research university and attaches great importance to cultural diversity in research. Therefore, international students are also paid special attention. An international student office was established within the university. Orientation programs for foreign students are organized by this office at the beginning of each semester. In addition, the activities that foreign students can attend are announced with a monthly cultural magazine. Almost every foreign student has been assigned a consultant. Apart from these advisors, there are lecturers in the faculties where foreign students can receive support in all subjects.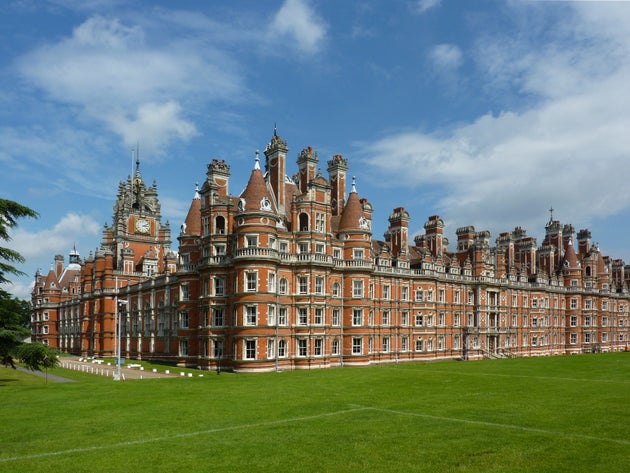 The University of London provides accommodation support for foreign students during their first year. In addition to the full-board dormitories on campus, accommodation is possible in apartments where multiple students without meals are accommodated together. Apart from these options, special accommodation can be arranged if requested by other institutions.
The University of London provides training on three main campuses. Located in the vibrant core of West End, this modern hotel is an ideal base to explore all sights and delights of Central London. There are British Museum, Royal Academy of Dramatic Art, British Medical Association, Senate House and Pharmacy School, Hygiene and Tropical Medicine School, Royal Veterinary schools in the district of Bloomsbury. On campus located in archway area, multidisciplinary training, information, Clinical Research and health services research are provided. At Hampstead campus, there is a faculty of Medicine.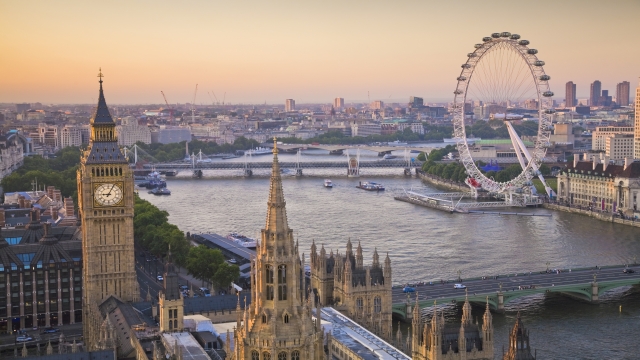 Education life at The University of London usually starts in September and must be applied by the end of January. However, according to the training program of the department you are going to apply, the duration of the training start may vary. Therefore, before you apply, you will need to check the application dates for the department you wish to apply from the university's official website.